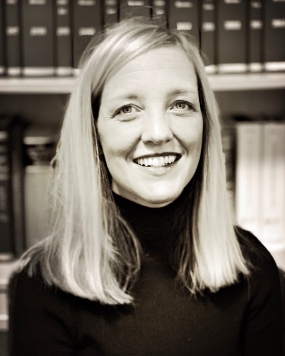 Stephanie E G Wright
Senior Associate

This email address is being protected from spambots. You need JavaScript enabled to view it.
T: 0141 204 6556
Memberships
APIL, Law Society of Scotland, MASS.
Practice Areas & Specialisms
Personal Injury complex and high-value cases
Medical Negligence
Professional Negligence
Travel Claims and Accidents Abroad
Beauty Treatment Claims
About Stephanie
Stephanie has specialised in insurance litigation from the outset of her legal career as a trainee. She has extensive personal injury experience in claims arising out of road traffic accidents (including accidents abroad) accidents at work and public liability claims, now specialising in high value and complex claims. Stephanie is also experienced in medical negligence and professional negligence claims (including claims against beauty professionals) and has represented clients at mediation. She has acted for both pursuers and defenders.
Experience in acting for both sides to a claim has greatly benefited Stephanie in her approach to settlement negotiations and when appearing in court. Stephanie considers the best part of her job to be achieving success in negotiating the best possible result for her client.